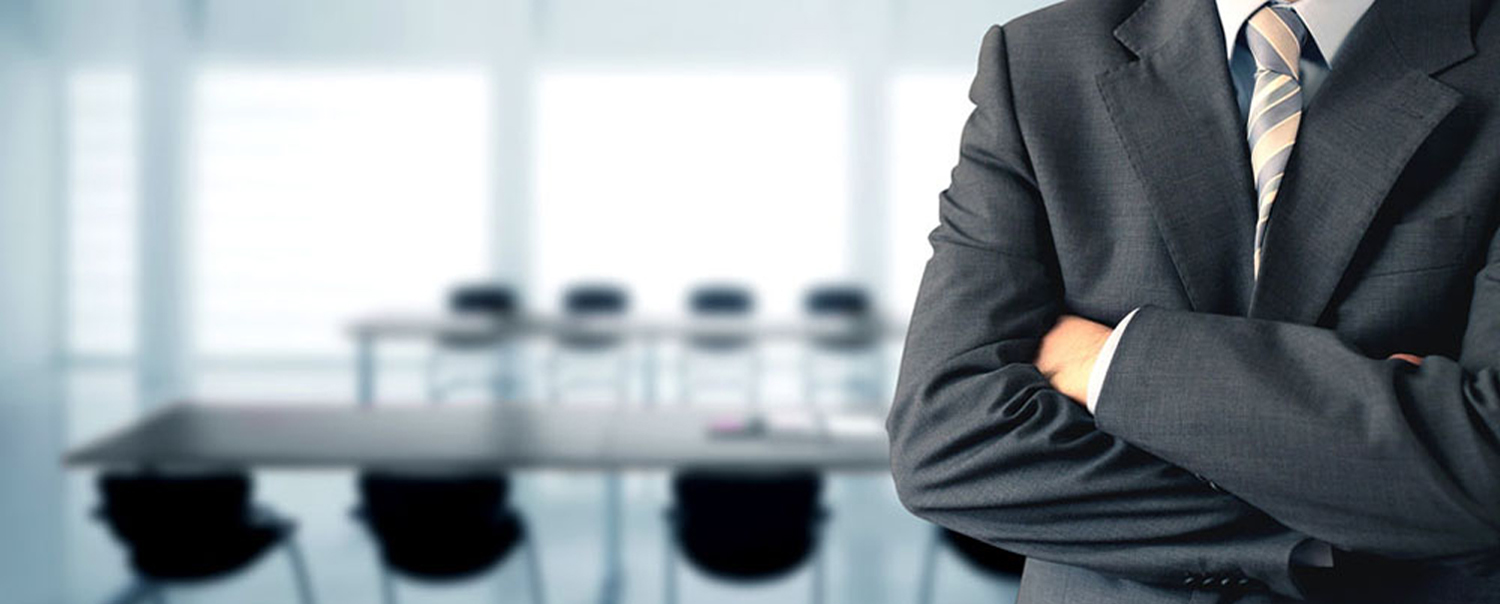 Nics is a leading IT solutions developer and integrator in Turkey which provides innovative software solutions and services, covering the entire project lifecycle from consulting, design, application development and integration to support.
Established in September 2015, Nics serves its bluechip client base from main office in İstanbul and as well as support with partners' in 81 cities in Turkey.
Areas of business in Nics include Data Centers, Technology Solutions, ERP, CRM and BI systems, portals, custom software development IT systems management and infrastructure, IT security and IT services for Telco operators, banks and large account customers.
Nics has delivered solutions and services to customers in variety countries to date. Major customers of the company are fixed line and GSM operators in Turkey and abroad, banks, as well as other prominent organizations in the manufacturing, public and service industries.